So I've been up to my ears in CHA projects and I'm excited to finally be able to show a tiny sneak peek of what Pink Paislee has coming up.
These are two cards that I created with the
Hometown Summer
line. It's my favorite release! I can see using this for tons of my summer layouts this year. I love the vintage feel and bright colors.
Keep in mind that I am so NOT a cardmaker. I've made a total of 6 cards ever, so this was a bit of a stretch for me. Hopefully, I did the line some kind of justice. Ha!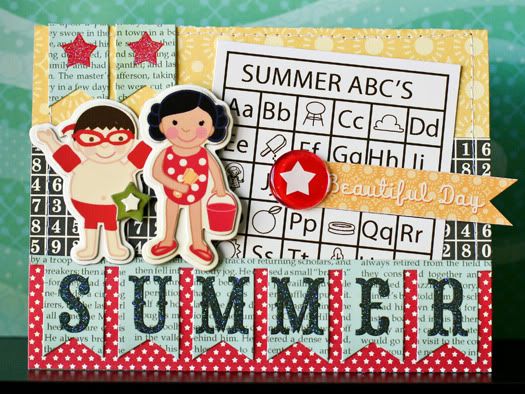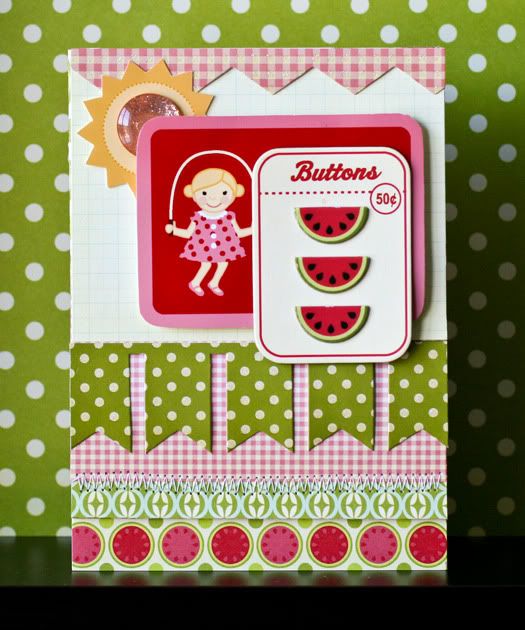 For a closer look at the entire line and a chance at winning everything shown below, visit the
Pink Paislee blog
and leave a comment today. Good luck!